connect the signs counseling & astrology services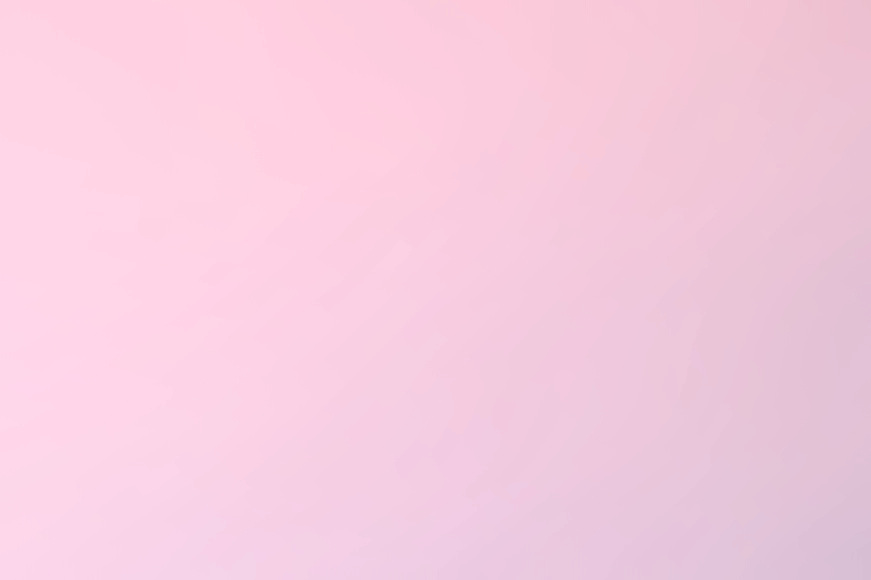 Krishna Bright is a Licensed Professional Counselor that is passionate about being a witness and guide to her clients' changes, progress, and growth.
She is gentle and compassionate, yet also provides direct, clear, and truthful guidance while helping her clients navigate their specific challenges and problems. Krishna started out in her counseling practice through her interest and participation in the expressive arts. This led her to obtain a Master of Arts at Prescott College in 2003.
Krishna has also studied the art of astrology since the age of 12, mastering this over the next 35 years and integrating this into her counseling practice. While she has used astrology as a personality lens, she is careful and attentive to clients' needs when providing counseling services, able to focus on the clinical practice of psychotherapy without the use of astrology unless specifically requested by the client.
Krishna's 15 years of clinical experience enhances her intuitive approach that reaches deeply into the client's problems and concerns, finding a solution that is individual, supportive and safe.
She deeply enjoys meeting you where you are, helping you along your way toward happiness, success, kindness and calm as you live, breathe, work and have relationships.
specialties
Relationship Issues
Grief
Recovery issues
Women's Issues
Women's sexual issues (including hormonal and perinatal and post-partum)
Phone
(520) 561-0750
Location
3900 E Timrod Street Tucson, Arizona 85711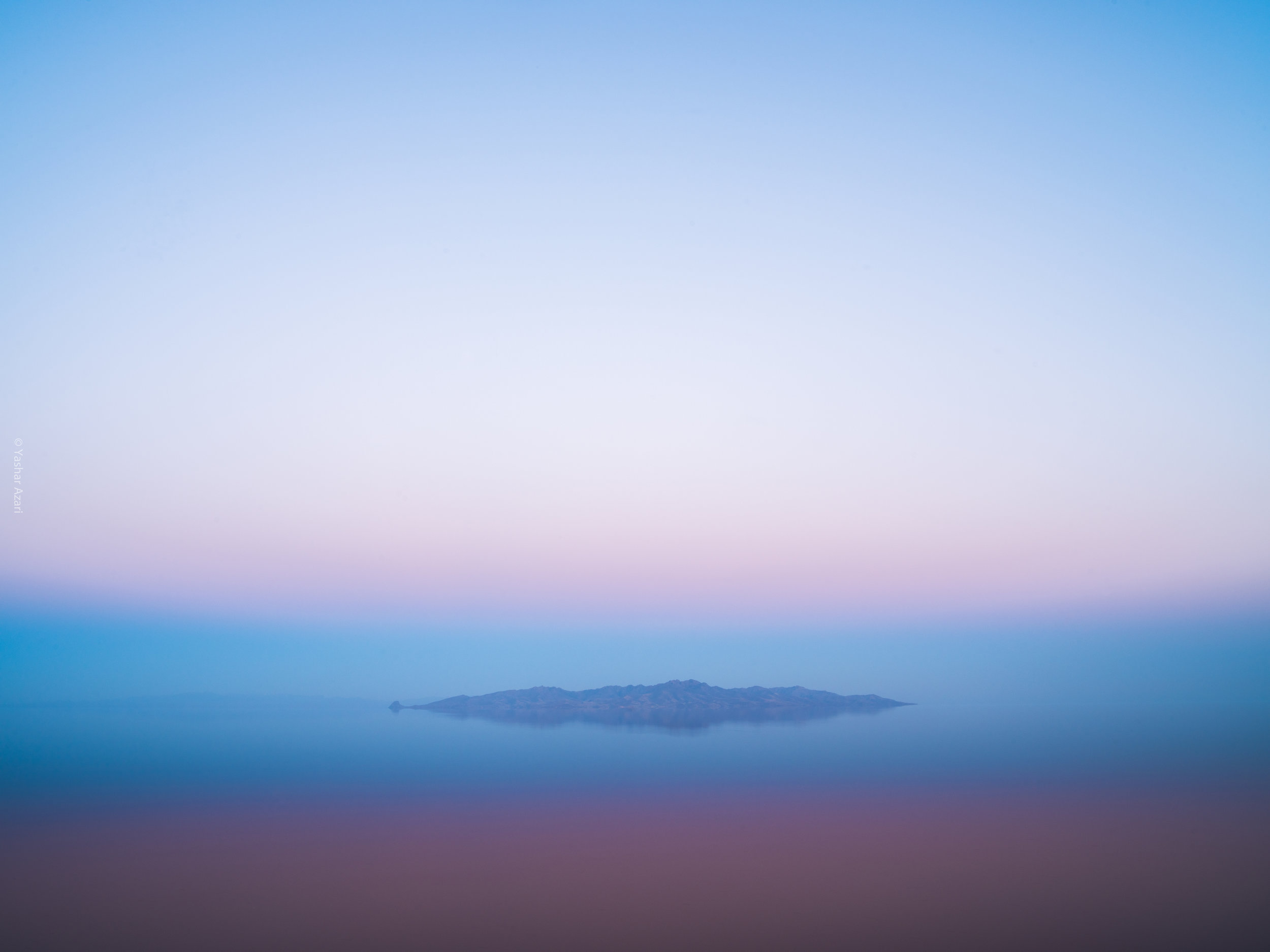 Services
Krishna specializes in guiding and supporting others through relationship concerns, career questions, mild to moderate addictive tendencies, Recovery and 12 Step if preferred, anxiety, depression, women's health and issues, pregnancy, abortion, hormonal changes, post-partum depression and anxiety, and parenting concerns. She uses cognitive behavioral therapy, psychodynamic, solution-focused and emotionally focused modalities to help clients feel confident and secure in their positive coping skills. She also uses mindfulness techniques and encourages clients to approach life holistically (mind, body, spirit) to obtain optimum goals of peace and happiness.
Krishna offers counseling in person, by appointment, on Saturdays and Sundays.
Individual therapy services
$120/session
$80/session if there is financial difficulty.
Krishna takes Blue Cross Blue Shield, Cigna and United Healthcare insurance, and all forms of payment including Visa, MasterCard, Discover, American Express, and PayPal.
Astrology services
Krishna offers different astrology services including brief consultations and full astrology reports, and accepts payment via PayPal.
astro consult $30
A brief review of one's Sun, Rising and Moon signs. Either emailed report or video chat up to 30 minutes.
astro love report $40
A personal report based on ones Sun Sign, Rising, Venus and Mars signs. Either emailed report or video chat up to 30 minutes.
astro relationship report $60
A brief report of how you match up with another based on yours and partner's Sun, Moon, Venus and Mars signs. Either emailed report or video chat up to 30 minutes
full astrology report $100 email / $120 in person
A full report based on your astrology chart.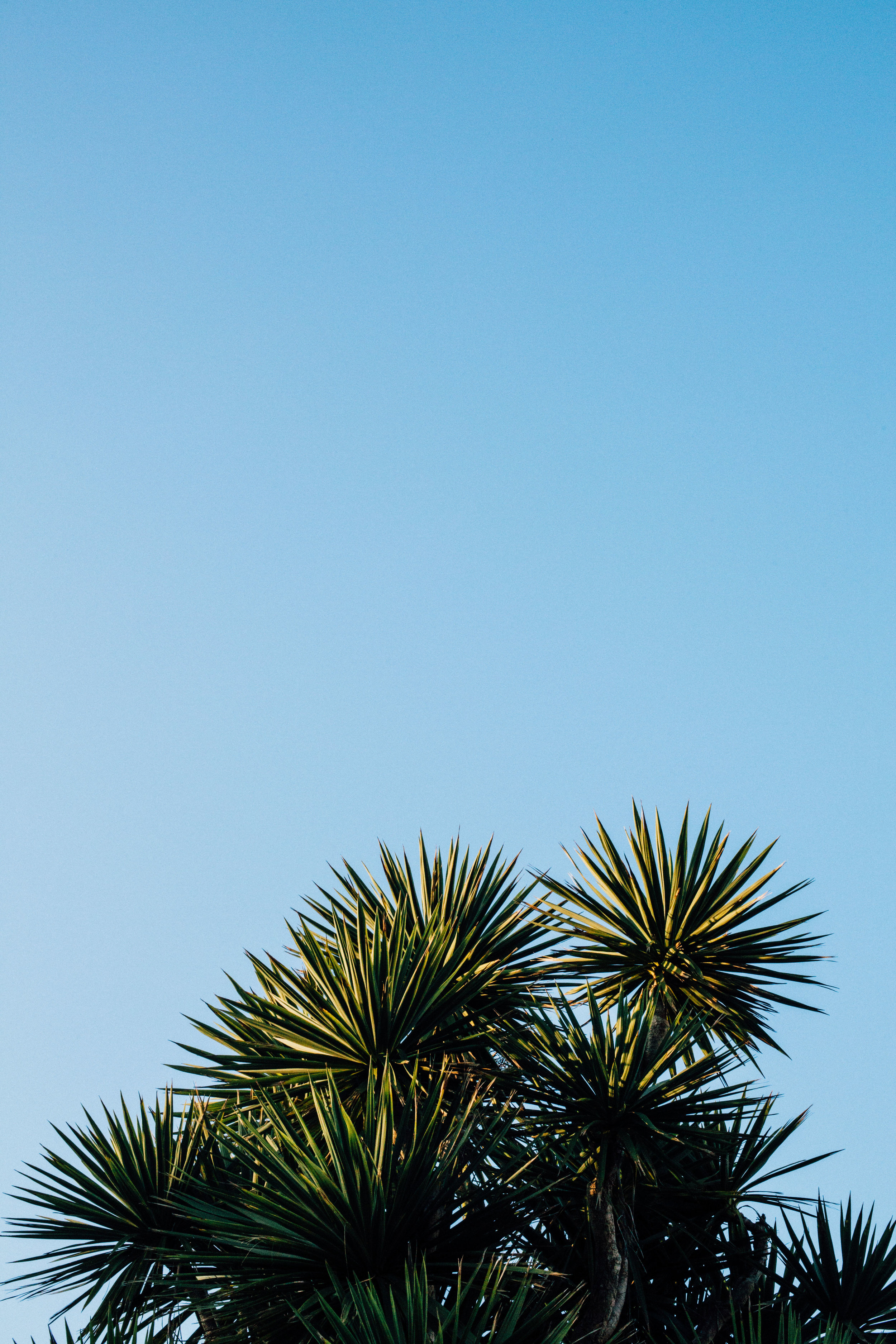 CLIENT PORTAL
Welcome to the client portal for Connect The Signs Counseling/Krishna Bright, LPC. Use this convenient resource to check appointment availability and request appointments. Log in to manage your appointments and review and sign documents sent to you by the practice.
If you don't have a portal account yet, please request one during your next office visit.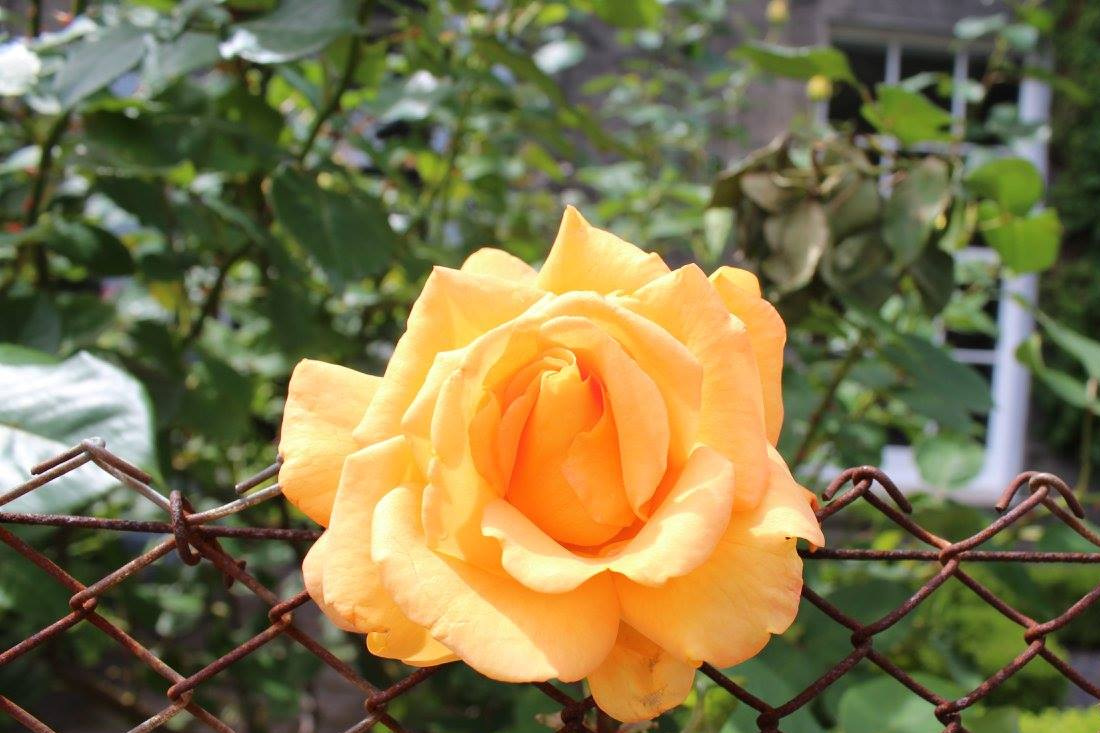 Contact Krishna bright
If you wish to connect, submit your information below and briefly state your reason for contact. Or you can call Krishna at (520) 561-0750.
Should you be experiencing a psychological emergency and need immediate attention, please call 9-1-1 or the local crisis line in Tucson at (520) 622-6000.
Please complete the form below